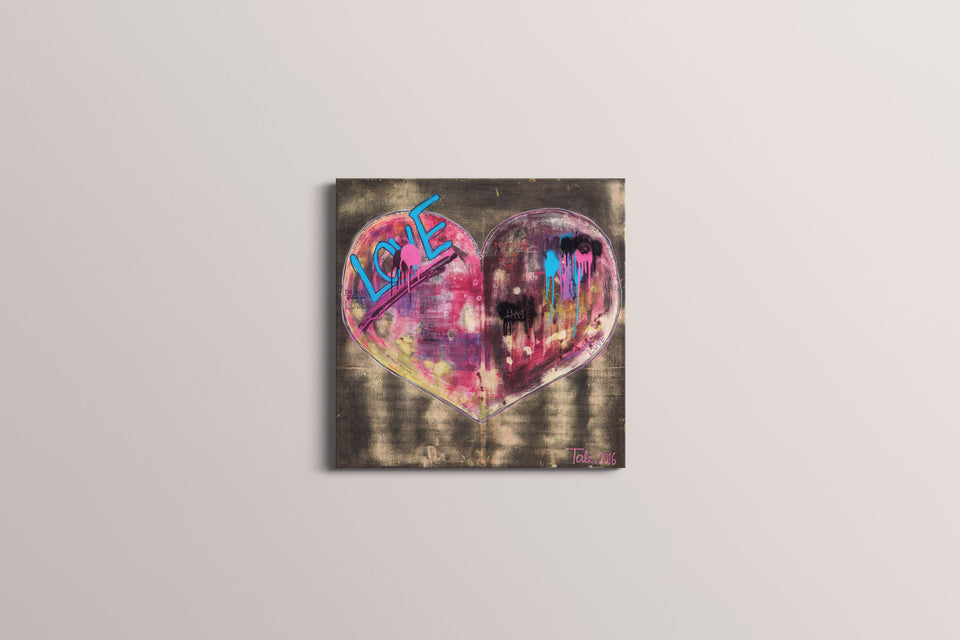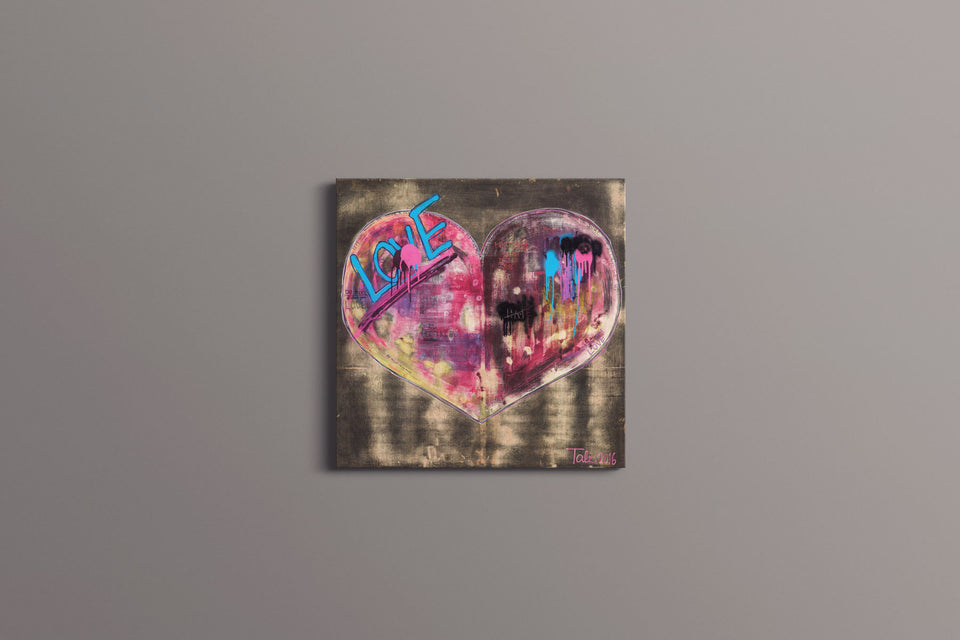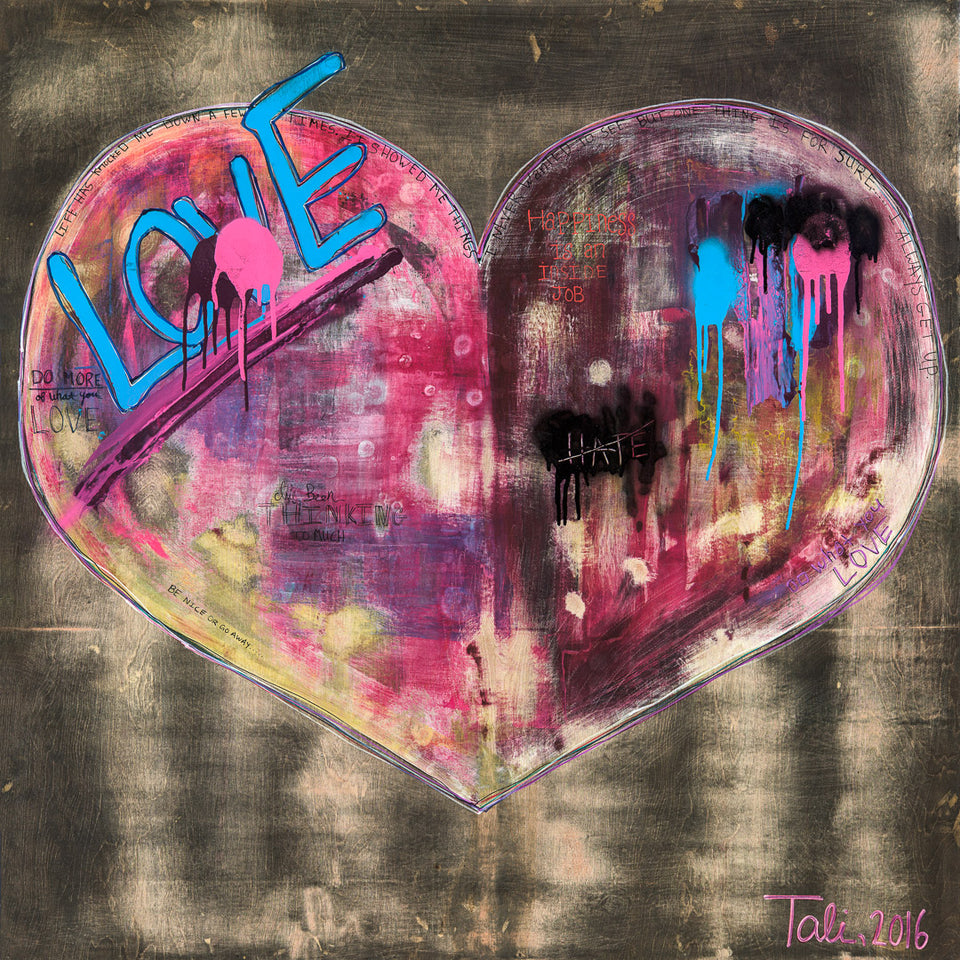 More Love
Painted in 2016.
"Life has knocked me down a few times, it's showing me things I never wanted to see. But one thing is for sure I always get back up."
Fabrication
Shipping
Custom Sizes Available
Prints are printed using the giclée method, and are printed directly onto birch wood panels. The top, bottom and sides are all wood-faced, and the artwork is approximately 1 3⁄4" deep. Mounting hardware is included and the pieces arrive at your home ready to hang.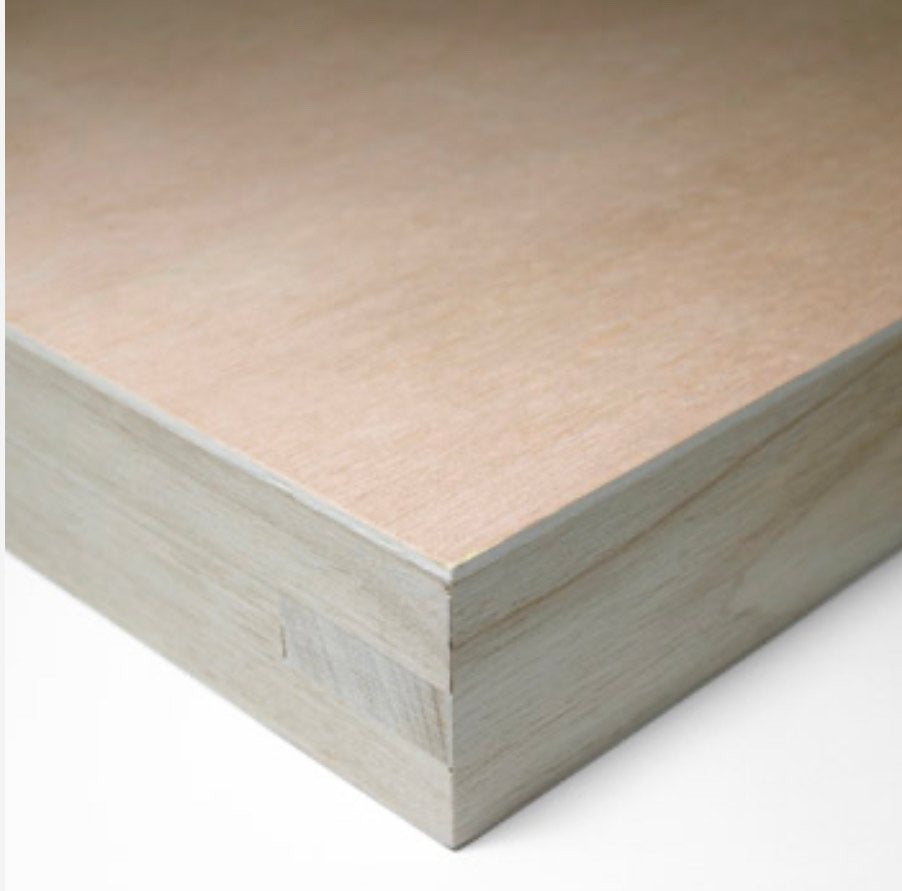 Shipping is currently free in the continental U.S. for orders over $100.
Looking for a custom size? We offer custom sizes up to 48" - please contact us for details.