Innovative Original Artwork by Tali Lopez
Now available online
Welcome to our online store!
We're excited to finally be able to offer our artwork prints online. We have built a reputation for quality artwork prints that will make a huge impact in your space. Please take a look around and let us know if you have any questions or would like a recommendation.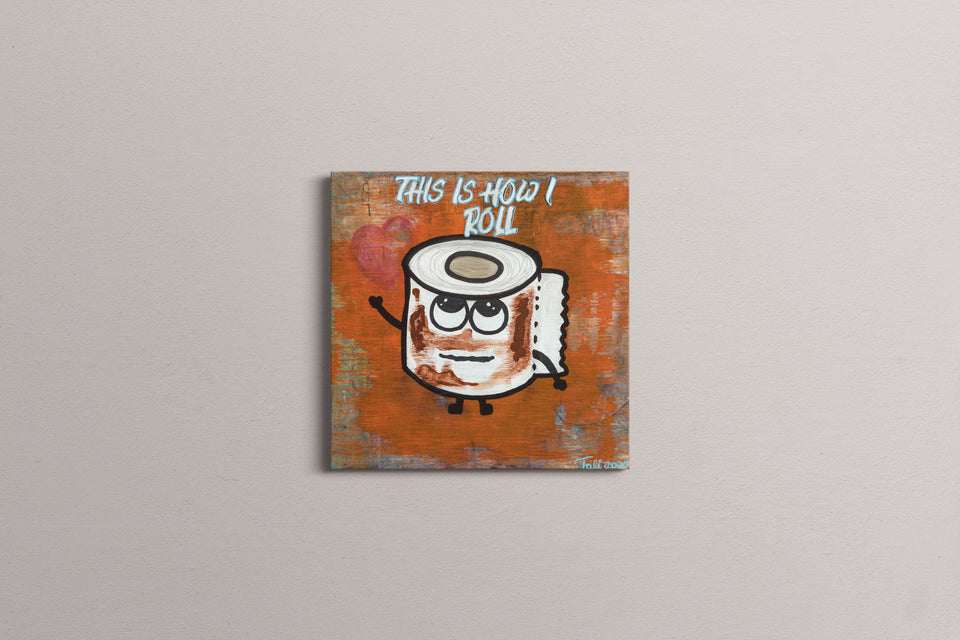 Get The Lerk: Coronavirus Essentials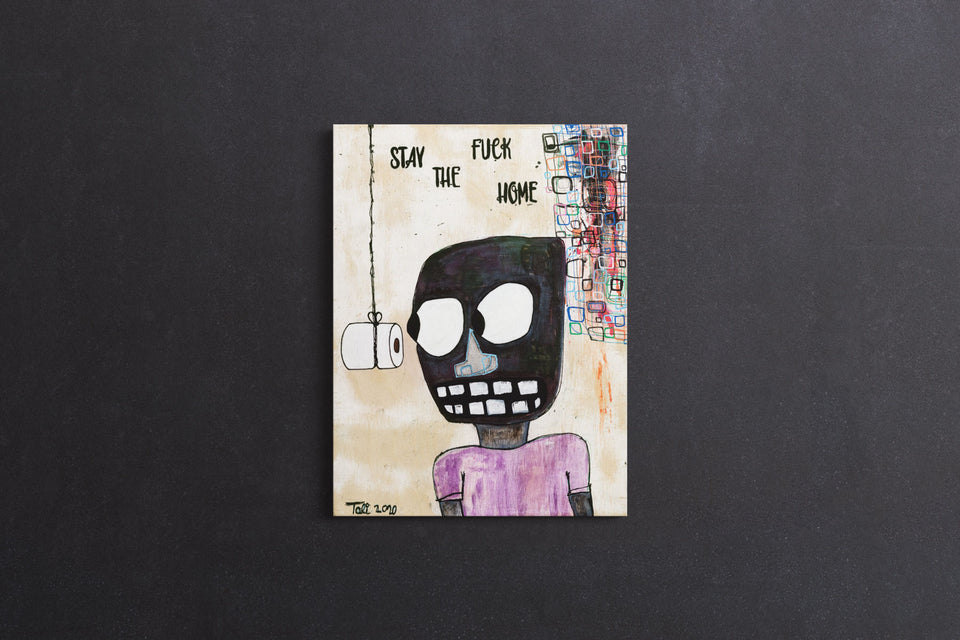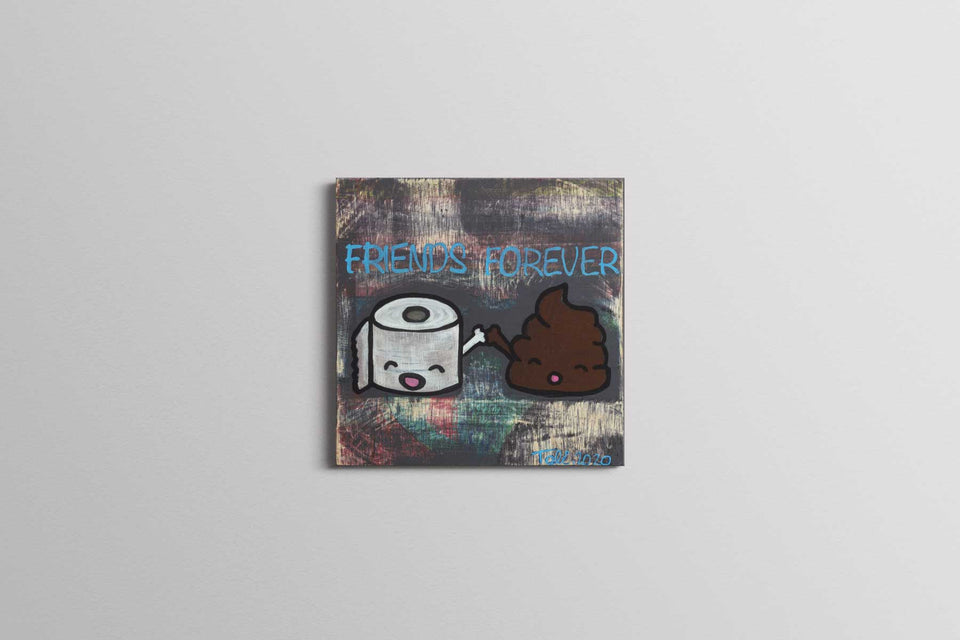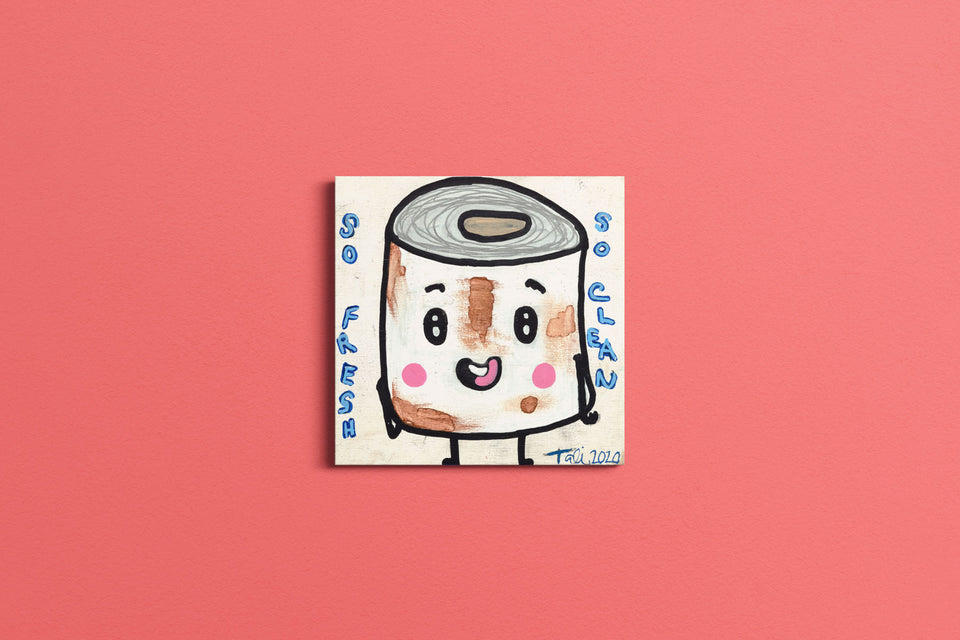 What People Are Saying
Tali's original artwork and prints can be found across the US and internationally.
I have been an Art collector for nearly 40 years, and I collect all types and styles, but Tali's work excites me. Thank you Tali for your creativity and sharing them with us. 
Big Mike