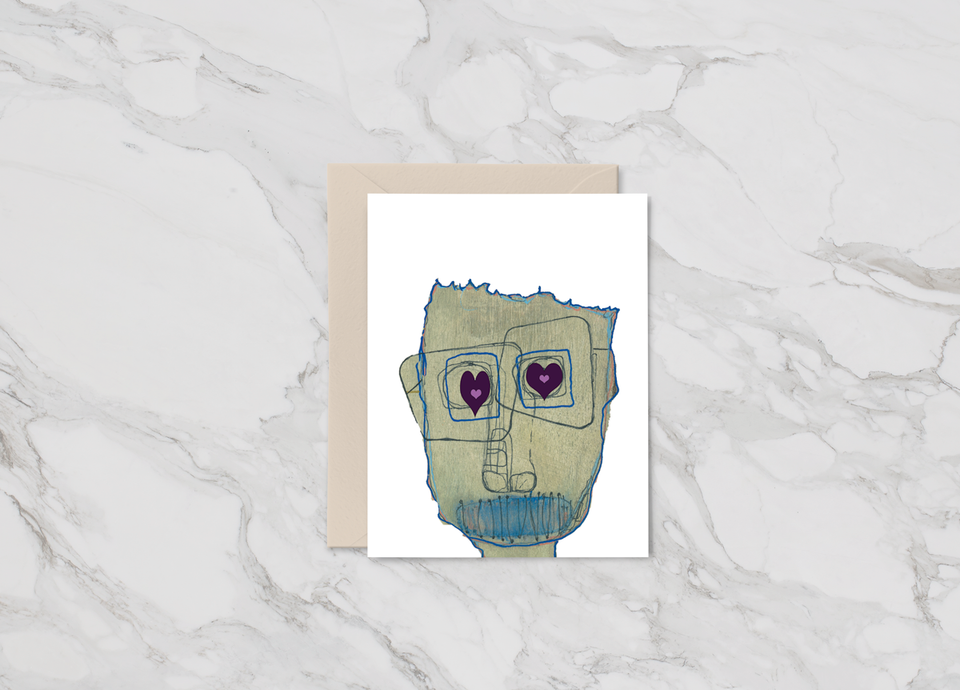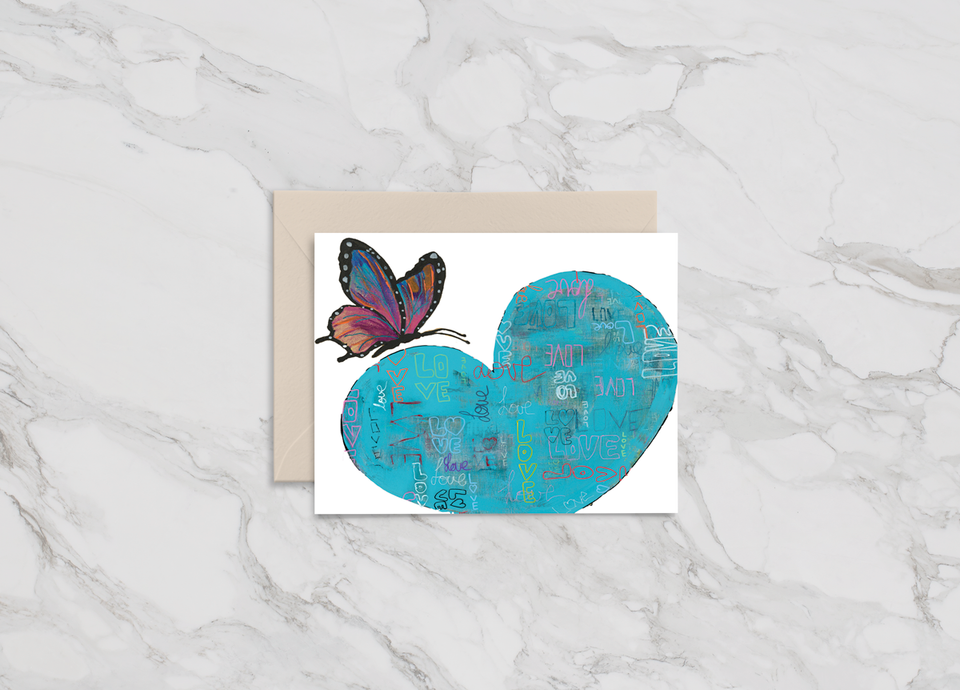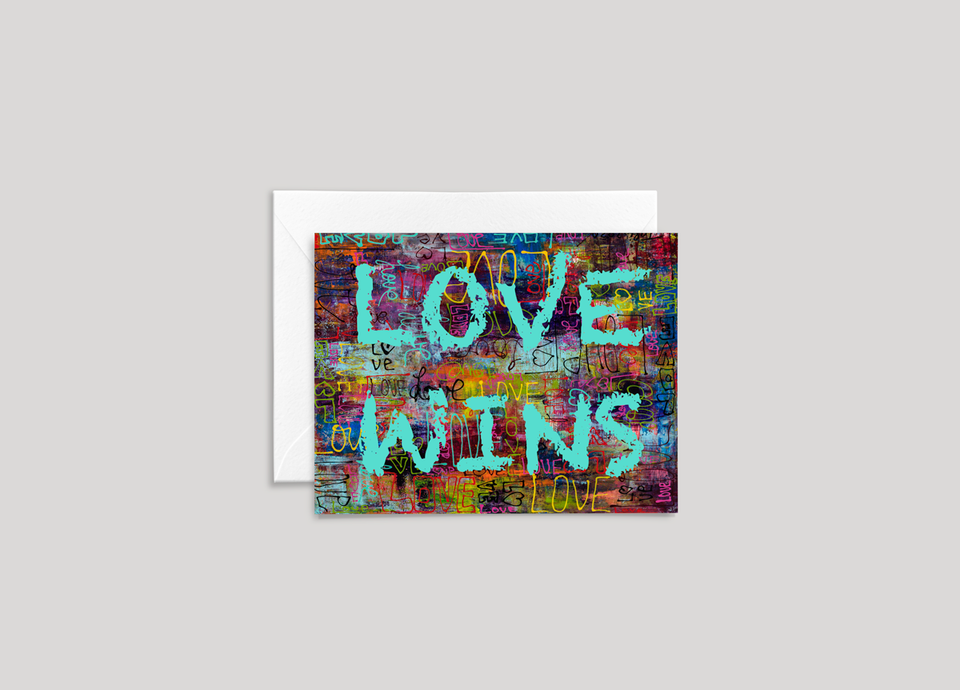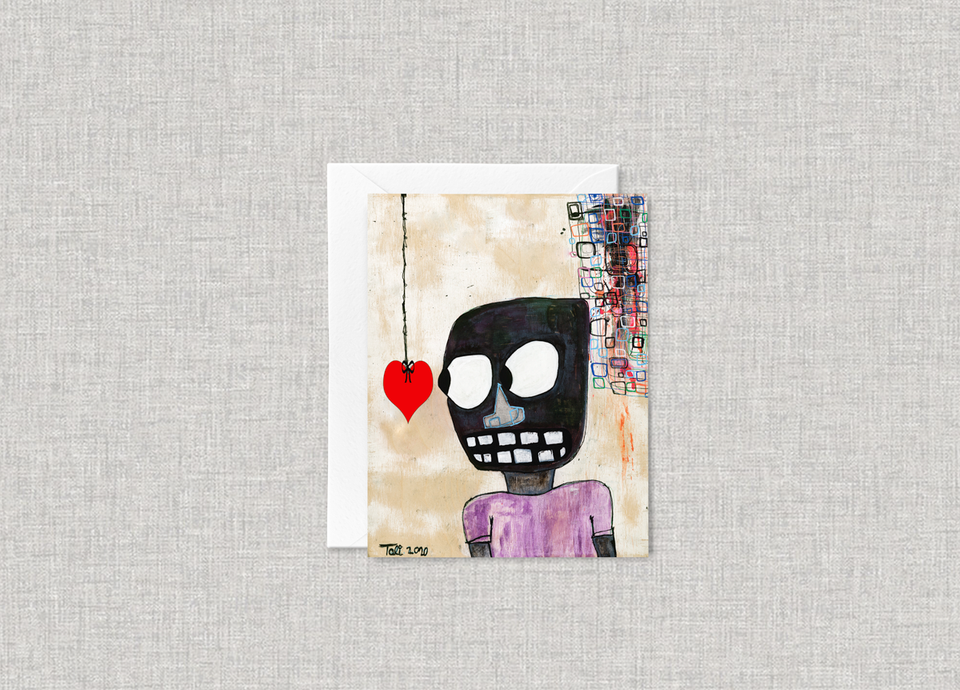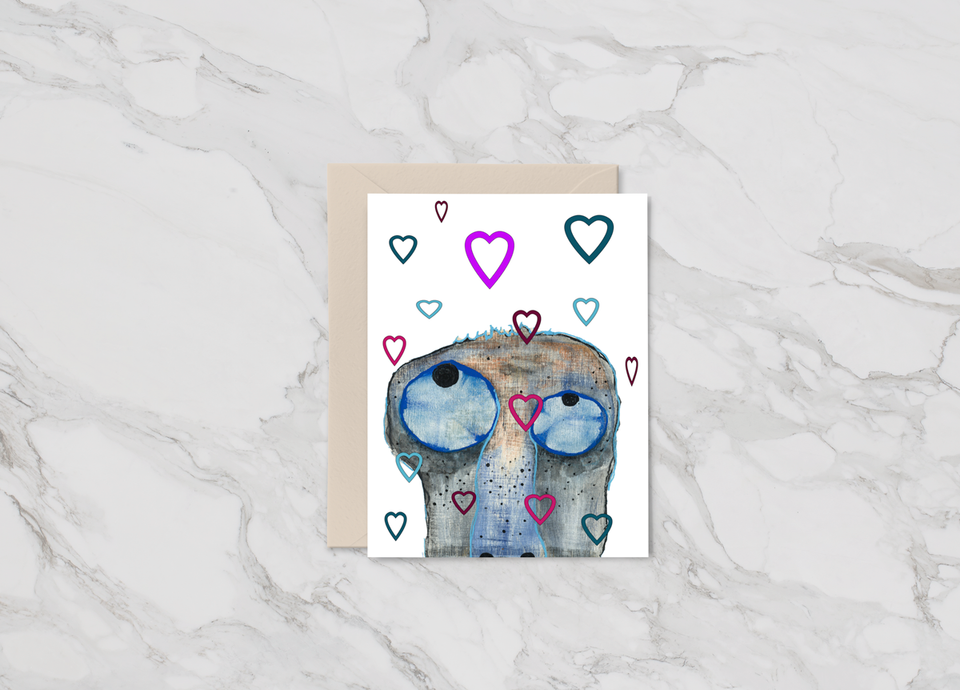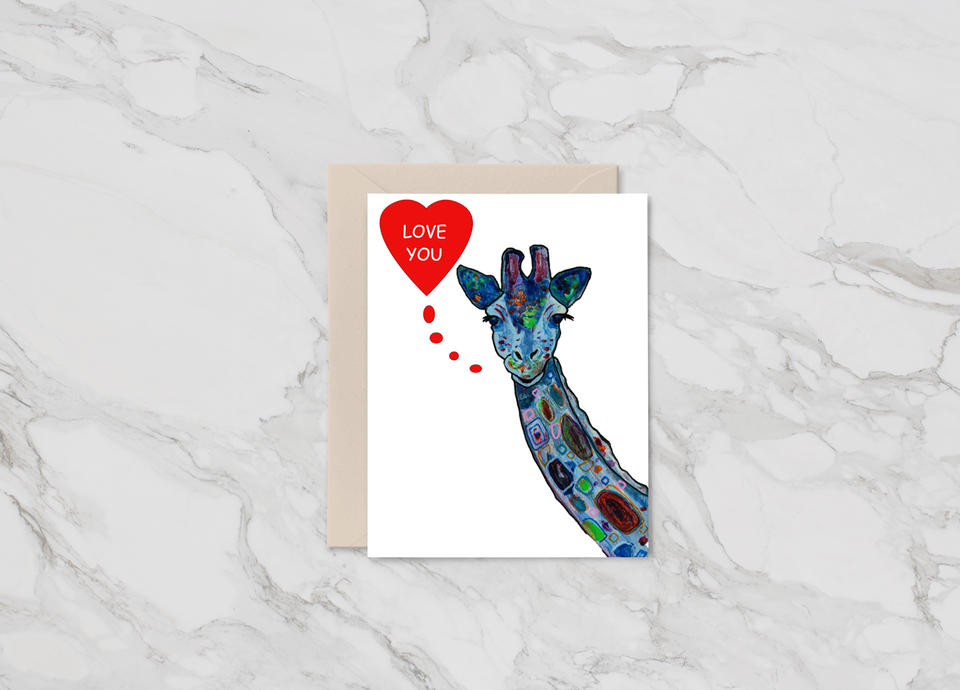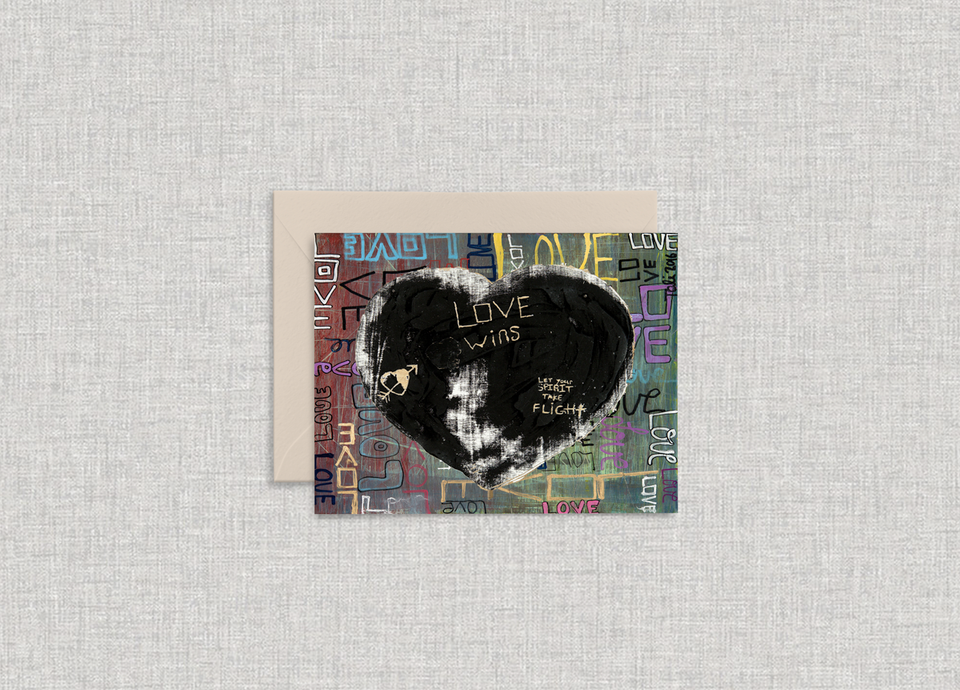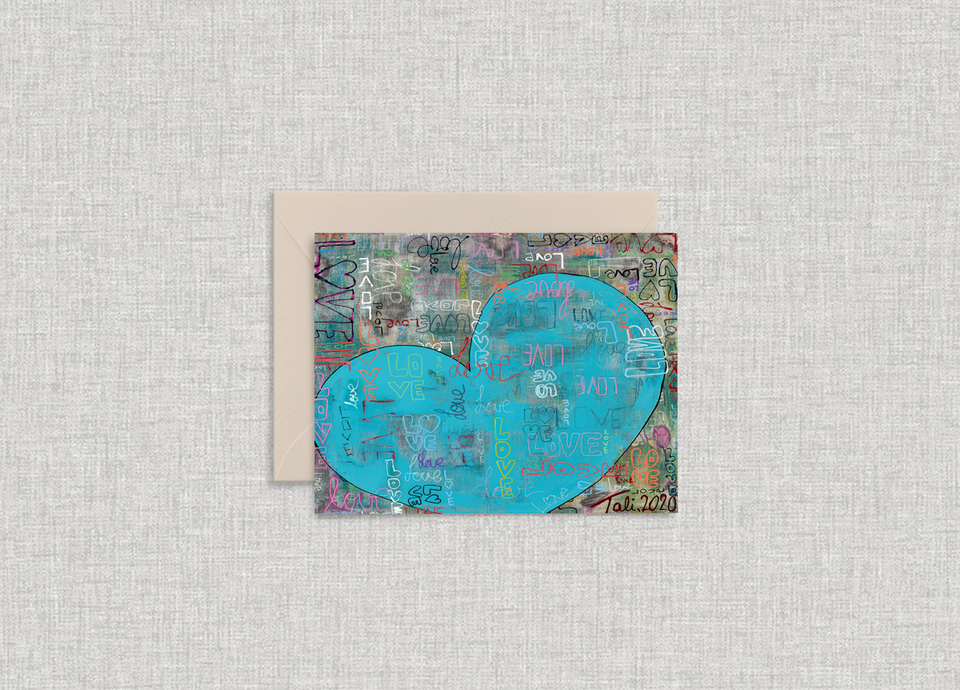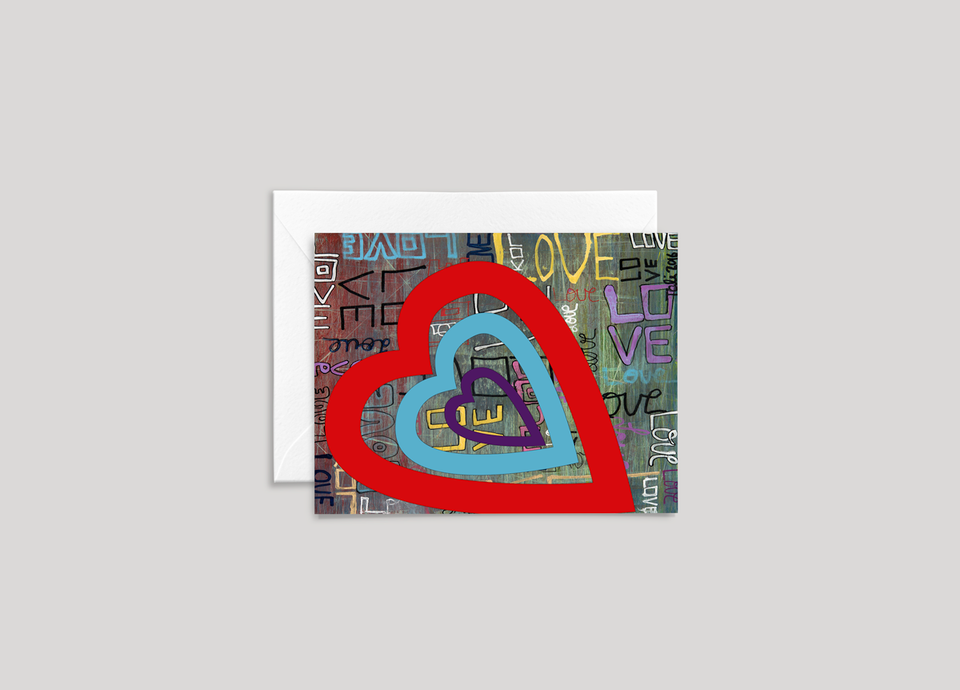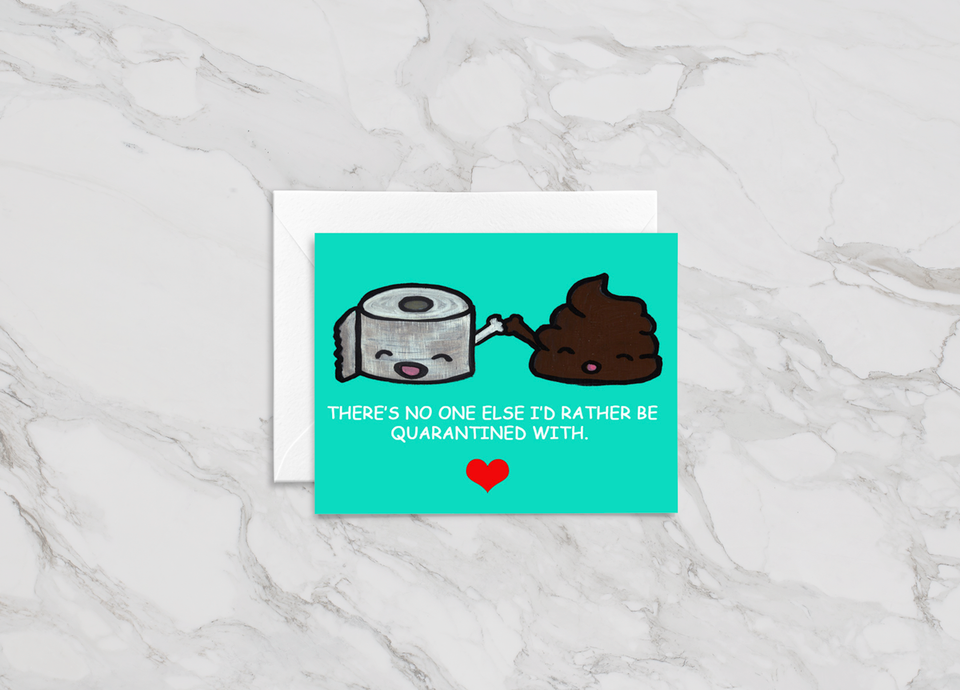 Valentine's Day Greeting Card Collection
Whether it's your 95yo grandma or 12yo nephew, these unique greeting cards will surely put a smile on their face.
Includes 10 assorted greeting cards w/ envelopes
Materials: acrylic paints, archival inc, matte paper, brown recycled heavy-duty envelopes
Fabrication
Shipping
Custom Sizes Available
Prints are printed using the giclée method, and are printed directly onto birch wood panels. The top, bottom and sides are all wood-faced, and the artwork is approximately 1 3⁄4" deep. Mounting hardware is included and the pieces arrive at your home ready to hang.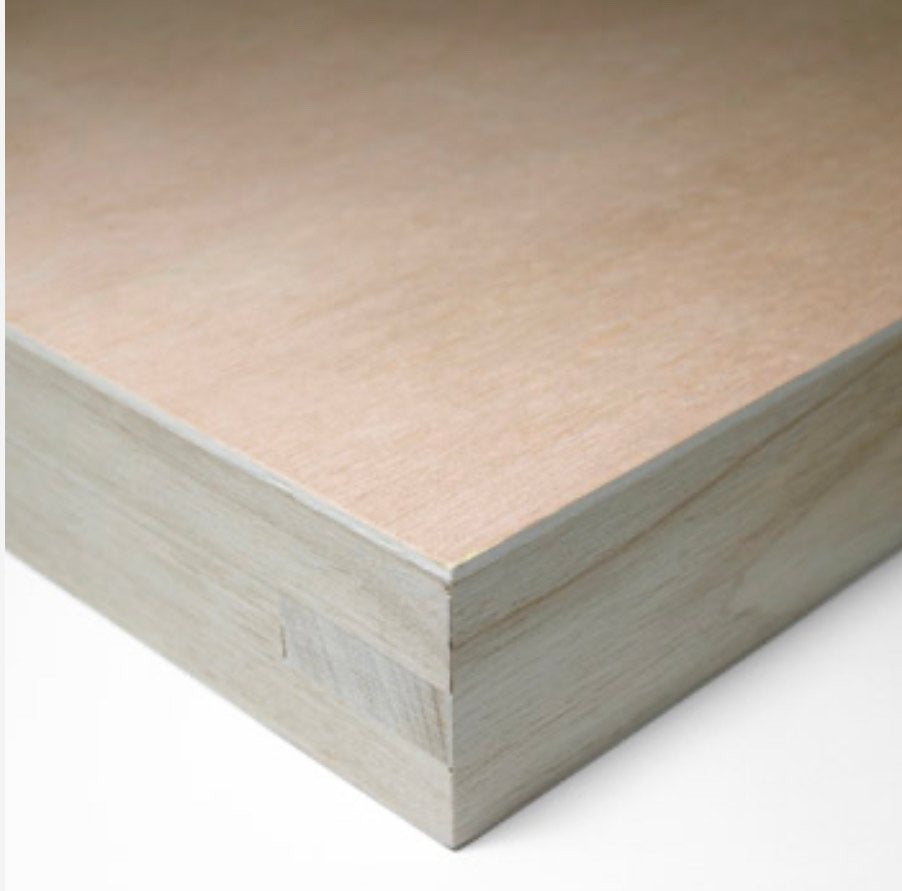 Shipping is currently free in the continental U.S. for orders over $100.
Looking for a custom size? We offer custom sizes up to 48" - please contact us for details.